Supplier soft enamel ball mark
Soft enamel is a popular style of custom lapel pins. It is made by filling recessed areas of your design with enamel, and then baking it so that the enamel hardens. The result is a smooth, glossy surface. A design is stamped into brass using a die. The recessed areas are then filled with color by hand, using a syringe-like applicator. The piece is then baked to set the enamel. Finally, the raised metal surfaces are polished to a shine. Soft enamel pins make amazing golf ball marks.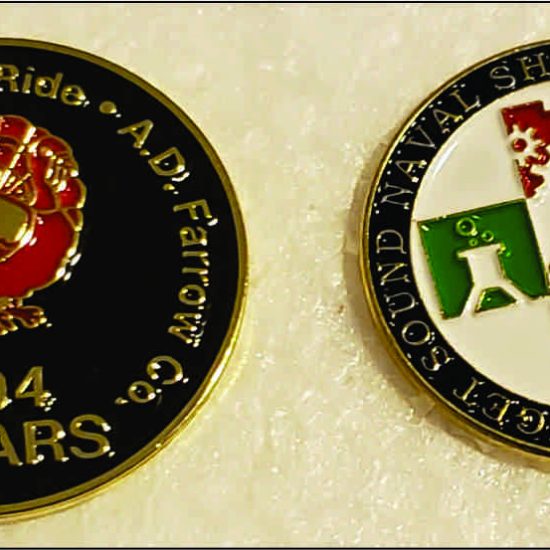 Are soft enamel pins durable?
Yes! Soft enamel pins are just as durable as hard enamel pins. The soft enamel color is actually fused to the metal, so it won't rub off or fade over time. Soft enamel is baked at a lower temperature to create a quality pin for use as a lapel pin, token or ball mark. If you're looking for a soft enamel ball mark supplier, we've got you covered! We offer a wide variety of enamel ball mark products, with quantity pricing available. Send us an idea of what you want. You've found the perfect soft enamel ball mark supplier for your needs!
What are the benefits of soft enamel pins?
Soft enamel pins have a more sophisticated look than other types of pins, and they can be made in any color or combination of colors.

They are also very durable, making them ideal for everyday wear.

Soft enamel pins are a great way to show off your company logo, team spirit, or support for a cause. If you're looking for a high-quality, custom lapel pin, a

soft enamel ball mark supplier

is a great option. Get started on your order by contacting us right now!
Yes! Thanks so much for all of the help and patience with my inquiries. I did receive this shipment last week. The pins are just what we wanted. You did an excellent job!
Hi Britt, The coins were delivered today. You were right, they turned out awesome! Thank you!!
wow - all 48,000 something? you are remarkable!