Manufacture Of Printed Lapel Pins
Introducing our printed custom enamel lapel pins, tailored to your unique needs. Whether it's for your unit, company, or special event, we've got you covered. Ordering is simple: just share your idea or sketch and our expert team will create a layout and provide a free proof for your review. Choose from finishes like Antique Brass, Antique Nickel, and more. We can even add color or epoxy dome for that extra touch. With the option for individual numbering and no minimum quantity requirement, we make it easy to bring your vision to life. Get your custom piece today!
Variety For Printed Lapel Pins To Order Now
Print custom enamel pins

Low quantity of customized enamel lapel pins

Personalized or individually numbered printed lapel pins

Hard enamel, Braille, Glitter & 3D challenge lapel pins

Epoxy dome, deluxe clutch, military clutch. magnet or pin back

Top-notch quality, produced and delivered on time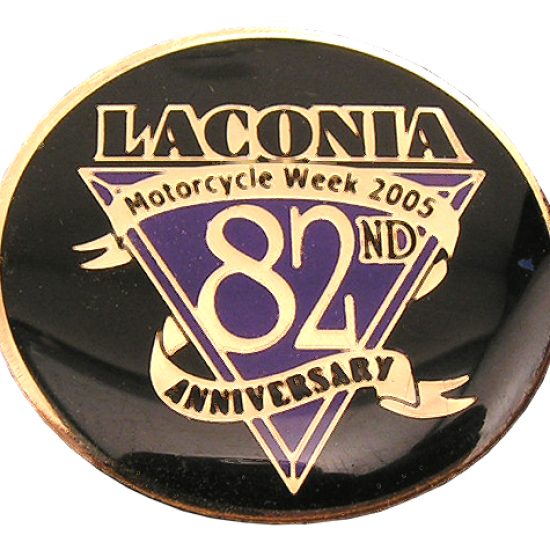 How Printed Lapel Pins Are Made
Welcome our online store for lapel pins, located in Tulsa, OK. We specialize in custom shape Printed Lapel Pins USA and encourage you to get creative! Make an amazing impression with unique features like custom shapes, stones, moving parts, or glitter. Worried about pins spinning? No problem, we can add multiple posts to keep them secure. And don't forget a display case! Choose from soft plastic cases or elegant jewelry boxes to provide recipients with a stylish way to store their cherished pieces. Start designing your lapel pins today and leave a lasting impression!
Buy Printed Lapel Pins Now
Experience peace of mind when you choose us for your lapel pin needs. With a track record of over 25 years, we guarantee a seamless buying experience and timely delivery. Simply fill out our form and let our expertise work its magic. We take pride in making you shine within your company or organization. Not only that, but our exceptional customer service ensures your satisfaction, ensuring you return year after year for all your Printed Lapel Pin Orders. Trust us to elevate your brand with our unrivaled quality and service.
Yes! Thanks so much for all of the help and patience with my inquiries. I did receive this shipment last week. The pins are just what we wanted. You did an excellent job!
Hi Britt, The coins were delivered today. You were right, they turned out awesome! Thank you!!
wow - all 48,000 something? you are remarkable!