Are you looking for stock lapel pins online? We have a great selection of stock lapel pins online that are perfect for any occasion or event. Whether you need pins for a trade show, corporate event, or just to show your support for a cause, we have the perfect stock pin for you. Our website is the best place to buy stock lapel pins online with fast shipping and low prices.
We also offer stock pins in a variety of other styles, including
Pins with enamel colors

Textured or embossed pins

Die-struck pins

Printed pins
Whether you need 100 pins or 10,000 pins, we can help. We offer discounts on large orders, so the more stock lapel pins online you order, the more you save. Thanks for choosing Stock lapel pins online!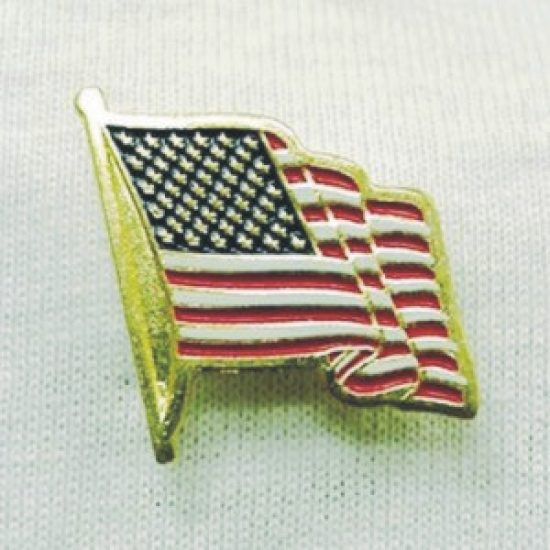 Looking for a way to show your support for a cause or organization? Just send us what you are wanting and the quantity. We offer a wide variety, buy stock pins that you can find online. Whether you're looking for an American flag pin or a cancer awareness pin, we have what you're looking for. And because our pins are made from high-quality materials, you can be sure that they'll last. So why wait? Show your support today and buy stock lapel pin now.
Reasons to buy stock lapel pins
There are many reasons why you might want to buy stock lapel pins. Perhaps you're looking for a simple and inexpensive way to promote your business or brand. Or maybe you're planning a special event and need some pins to hand out as souvenirs. Whatever the reason, we are a great source to buy stock lapel pins online. One of the best things about buying stock lapel pins is that you can usually find them in lower quantity and a lower price than the cost of custom-made pins. This means that you can order a lot of pins without breaking the bank. We're certain to have something that suits your needs.
Yes! Thanks so much for all of the help and patience with my inquiries. I did receive this shipment last week. The pins are just what we wanted. You did an excellent job!
Hi Britt, The coins were delivered today. You were right, they turned out awesome! Thank you!!
wow - all 48,000 something? you are remarkable!