We Make Custom Medals With Your Choice!
We use the latest materials and processes to create custom medals that are sure to impress. Our medals are crafted from premium metal, with a choice of bronze, silver, or gold plating for a luxurious finish. We also offer other materials such as acrylics, pewter, and wood – perfect for any budget.
Description of project
Upload artwork (optional)
Get proof and pricing
Make changes or approve
Finalize order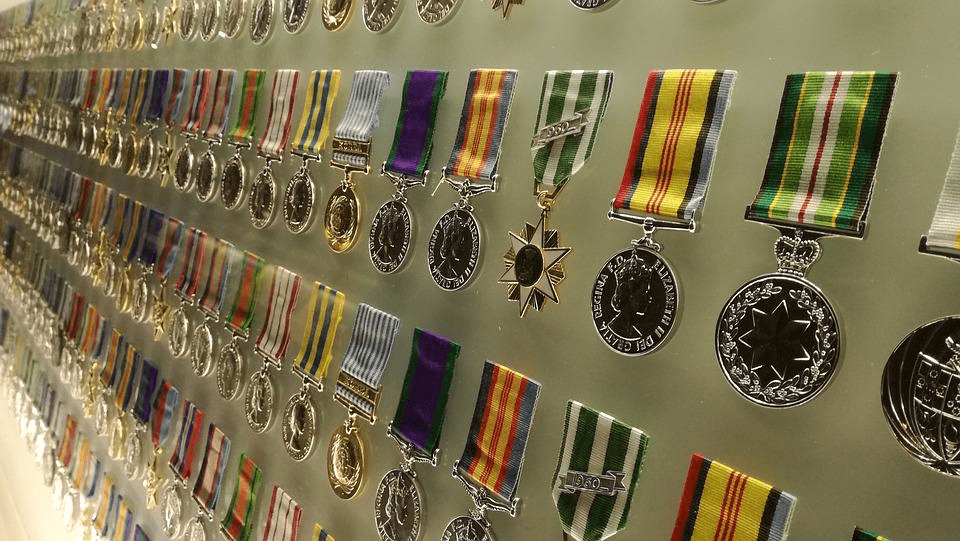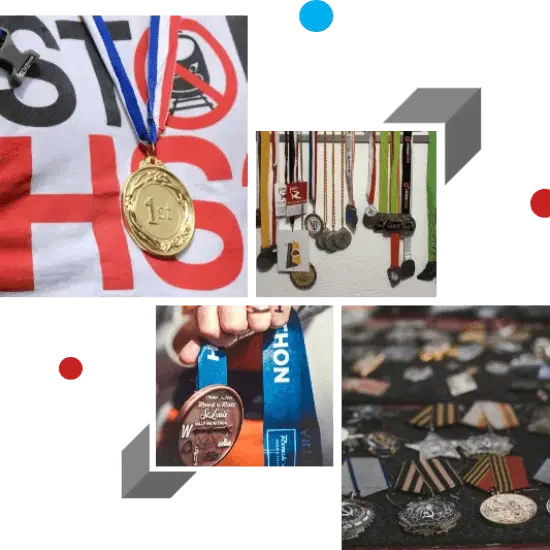 At Custom Medals Custom lapel pins made conveniently!
We understand that everyone has their own unique style. That's why we offer Custom medals that can be tailored to any design or image you desire! Our experts are experienced in creating just the right look for your occasion, whether it's an event, award ceremony, or recognition of excellence. We take pride in providing the highest quality products and customer service.
Buy Custom Award Medals in USA
Custom Race Medals is your one-stop shop for recognizing your team's biggest achievements. For over years, we have been helping organizations and businesses reward their teams with unique and memorable custom coins, medals, pins, wristbands, badges, and buckles. Our knowledgeable professionals will work with you throughout the entire process to make sure that you get exactly what you want for your design.
these are excellent ways to reward excellence and commemorate special occasions. Whether you're celebrating a tournament victory, recognizing a milestone achievement, or commemorating an anniversary, diecast offer the perfect opportunity to create something unique and meaningful! With our easy-to-use design tool, you can create your own personally designed diecast.
We go beyond just providing high-quality products ─ We also offer exceptional customer service. When you call us at 918-834-4444, our helpful and friendly staff will provide a fast response to all your inquiries. Plus, with no minimums or rush services available on all of our products including lapel pins in the USA, Silicone Wristbands, Police Badges, Custom Belt Buckles, Tokens, Emblems, or Ornamental Castings in the US Custom Award Medals.
Yes! Thanks so much for all of the help and patience with my inquiries. I did receive this shipment last week. The pins are just what we wanted. You did an excellent job!
Hi Britt, The coins were delivered today. You were right, they turned out awesome! Thank you!!
wow - all 48,000 something? you are remarkable!
If you have a quick question, please ask!  From a quick quote to "is this possible", we'll answer you right away. We make "Custom" easy!