Custom Medals Soft Enamel Coins
Are you looking for customized, Soft Enamel coins for your special event, unit, or company? Look no further! Our team of experts can help bring your ideas to life. We provide free artwork and quotes, with a wide range of finishes and colors available. With low minimum quantity requirements, we've got you covered!
Choices for Soft Enamel Customized Coins
Custom shape Soft Enamel coins

Low quantity

Personalized or individually numbered Soft customized Enamel coins

Soft enamel, Hard Enamel, Braille, Glitter & 3D Custom coins

Reeded or diamond cut edges

Top-notch quality, produced and delivered on time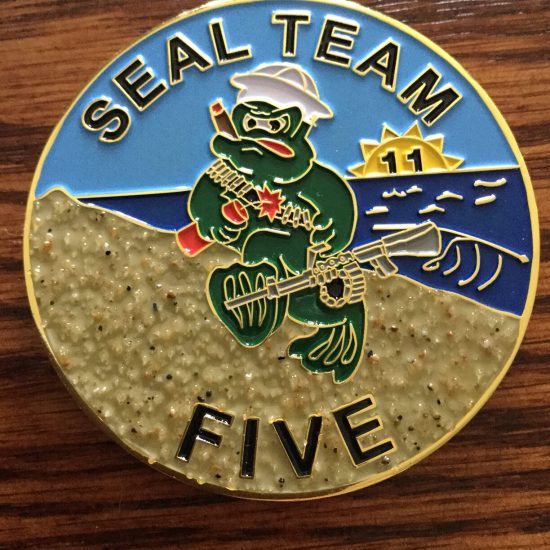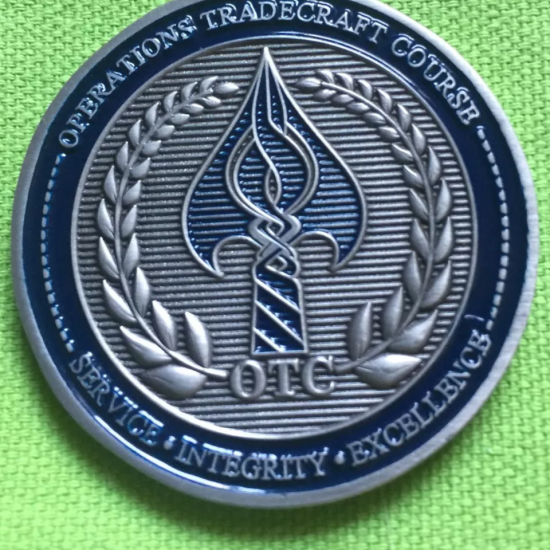 Behind the Scenes: Crafting Unique Custom Soft Enamel Coins | Just for You
Are you on the lookout for Custom Soft Enamel coins made in the USA? You've come to the right place! Our studio in Tulsa, OK specializes in creating custom-shaped The piece that will make a lasting impression. We encourage creativity and offer a range of customization options such as personalized laser engraving, reeded or diamond-cut edges, and even individual numbering. To complement your unique coins, we also offer display cases including hard plastic round cases or fold-over vinyl sleeves. Rest assured that your recipients will treasure their customized coins forever, and we're here to help you make them extra special.
Get Soft Enamel Coins Directly From The Manufacturer Today!
Get Soft Enamel coins truly unique by personalizing them with laser engraving. Our team of experts ensures that each coin is crafted to perfection and delivered on time. Simply fill out our form and we'll take care of the rest. With years of experience, we're dedicated to making you look good in front of your unit or crew. Our exceptional customer service will keep you coming back for all your Soft Enamel coin needs year after year. Trust us to bring your vision to life, every time.
Yes! Thanks so much for all of the help and patience with my inquiries. I did receive this shipment last week. The pins are just what we wanted. You did an excellent job!
Hi Britt, The coins were delivered today. You were right, they turned out awesome! Thank you!!
wow - all 48,000 something? you are remarkable!