Are you looking for a way to buy custom badges? Custom Medals can help you with that. We offer a variety of custom badge options that you can choose from. We also have a team of experts who can help you design the perfect badge for your needs. To learn more about our services, get in touch with us immediately.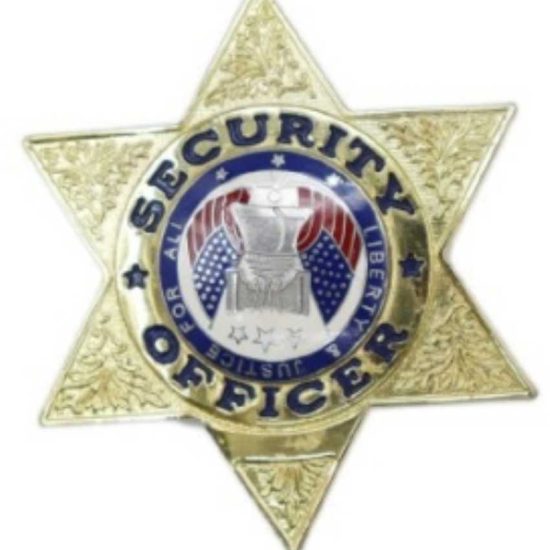 Personalised badges online
You can order personalised badges online. They make great impressions and have a very high perceived value. You can design your custom badge online by just sending us an idea of what you want. We'll send you a design to review and modify if necessary. Once you're happy with your design, simply place your order and we'll get to work creating your personalised badges online. Badges make great impressions, so why not create yours today? 
Custom metal badges online
Custom metal badges online: custom metal badges are a great way to identify your organisation. You can create custom metal badges online by sending your idea to us at Custom Medals.
Custom metal badges online enhance your personality and style. There are many different designs and styles available, so be creative. He will produce a budget that suits your taste. You can modify our design until you are happy, so you can get exactly what you want.
Custom metal badges online are an affordable way to promote your brand or organization or to identify your position. They are also durable and long-lasting, so you can use them for years to come. If you are looking for a unique and eye-catching way to promote your business or organization, custom metal badges are a great option.
Yes! Thanks so much for all of the help and patience with my inquiries. I did receive this shipment last week. The pins are just what we wanted. You did an excellent job!
Hi Britt, The coins were delivered today. You were right, they turned out awesome! Thank you!!
wow - all 48,000 something? you are remarkable!