Supplier of Cast Clock Feet
Looking for a supplier of cast clock feet? Look no further than the industry leader in premium cast clock parts and accessories, your provider for this piece. Our collection will satisfy your demands, whether you need them for a new project or are a wholesaler that provides components to clock builders. Why the wait? Visit our website right now to examine our assortment of this piece and place an order!
classic

whimsical

modern castings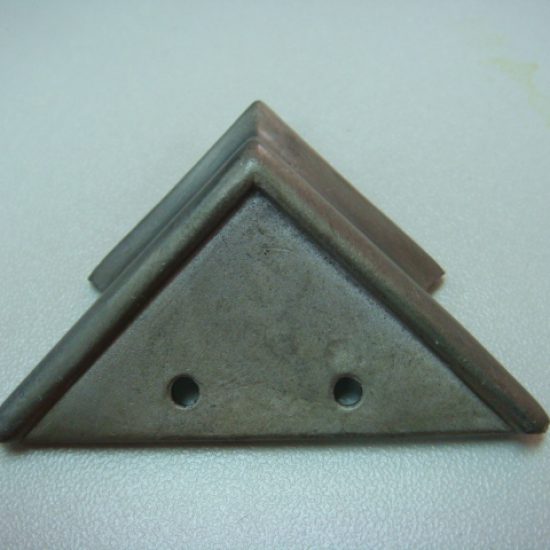 Looking for a wholesaler of cast clock feet online? Normally our wholesale customers will send us a foot to reproduce or a picture of what they are wanting. We offer production capabilities for a wide range in a variety of styles and materials, perfect for adding that finishing touch to any clock design or project. So why wait? Send us what you are wanting and we will produce this piece that are perfect for your project!
Looking for the best custom cast clock feet? Our stock designs are FT-311, FT-312, FT-313 and FT-314. Custom Medals offers a variety of shapes and styles capability, ensuring that you can create the perfect design. 
It has the expertise to creat the ideal design for your timepiece.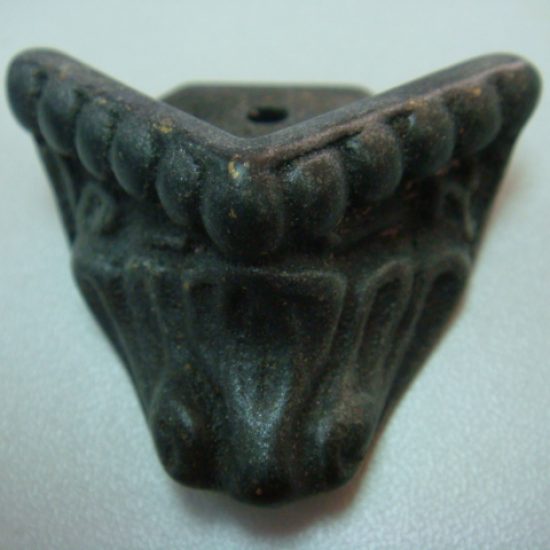 Looking to buy cast clock feet for a future DIY endeavor? Look no farther than our enormous collection of premium collection that are both inexpensive and suitable for any home or workplace! You can choose the best clock feet for your needs and budget from a variety of designs and finishes. You need to look no further than this piece manufacturer. The highest quality cast metals and materials are used in the precise casting of our collection of pieces, resulting in a product that is strong and long-lasting and will readily endure the test of time.
Yes! Thanks so much for all of the help and patience with my inquiries. I did receive this shipment last week. The pins are just what we wanted. You did an excellent job!
Hi Britt, The coins were delivered today. You were right, they turned out awesome! Thank you!!
wow - all 48,000 something? you are remarkable!