3d custom medals supplier
We are your direct manufacturing source for 3d custom medals online, awards, 3D custom medals for races, or enamel medals. You can order medals for your company or club logo and whatever text you desire. To buy 3d custom medals awards, simply send us an idea of what you are wanting.

Our team will design your personalized 3D custom medals and send you a proof for review. There is never a charge to do artwork and provide a quote. When you order from 3d custom medals supplier, typical finishes are Antique Brass, Antique Nickel, Antique Copper, Bright Brass, and Bright Nickel & Bright Copper.

We can also gold plate your medals and awards. 3D or full BAS relief can give your personalized 3D custom medals depth and individualization. Low quantity is no problem.
Options for best 3d custom medals 3D custom medallions
Custom shape medals

Low quantity of 3D custom medals

Best 3d custom medals

Braille, 3D custom, 3D, 2-Sided 3D custom medals

Top-notch quality by

3d custom medals supplier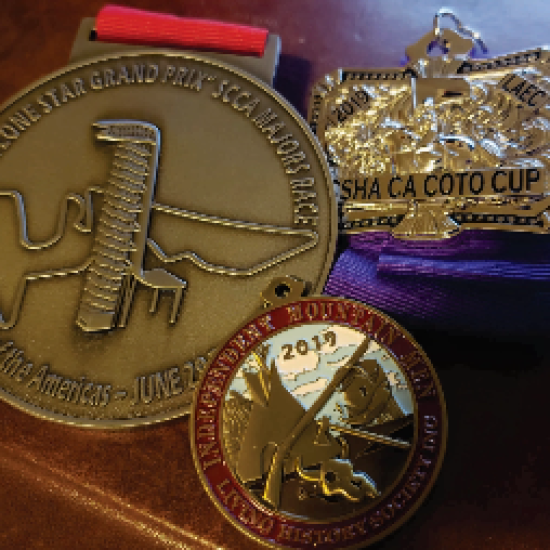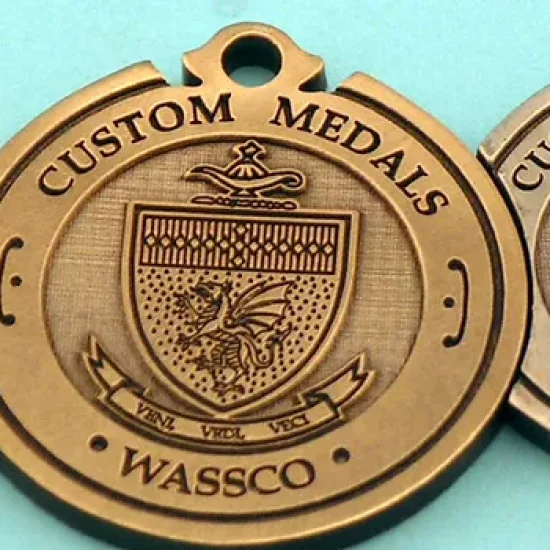 Process of 3d custom medals online
If you're looking for medals for races, perhaps custom enamel medals with 3D custom will work for you. We call this 3D custom medals. Custom shape medals are no problem. Please, be creative with your personalized 3D custom medals.

We want to help you make an amazing impression. Your awards can be dated, have braille, and even be personalized colorfill medals with laser engraving on the back. Don't forget your neck ribbons or sponsors! We can custom print and attach your neck ribbons with whatever images and color combinations you can create, including adding your sponsor logos directly
on the ribbons.
Order 3D custom medals awards now
When it is time to buy, get your 3D custom medals or medallions for races with or without neck ribbons. Individualize your personalized 3D custom medals with laser engraving, and you can be comforted by knowing it will be done right and delivered on time.

Fill out this form and put us to work. 3d custom medals manufacturer have over 25 years' experience and will make you look good. Our excellent customer service will keep you coming back year after year for all of your 3D custom medal's orders.
Yes! Thanks so much for all of the help and patience with my inquiries. I did receive this shipment last week. The pins are just what we wanted. You did an excellent job!
Hi Britt, The coins were delivered today. You were right, they turned out awesome! Thank you!!
wow - all 48,000 something? you are remarkable!