Experience the Timeless Elegance of Hard Enamel Coins for Your Custom Pieces. Our Die-Struck Design Combines with Vibrant Enamel Colorfill to Create Durable, Smooth, Jewelry-Quality Finishes in Brass, Nickel or Copper.
Our Process for Crafting Stunning Custom Hard Enamel Coins:
1.Start With A Durable Metal Coin Blank
2.Add Multiple Layers Of Vibrant Enamel Colors
3.Bake At High Temperatures To Set The Colors
4. Polish To A Smooth Finish For An Impressive Shine.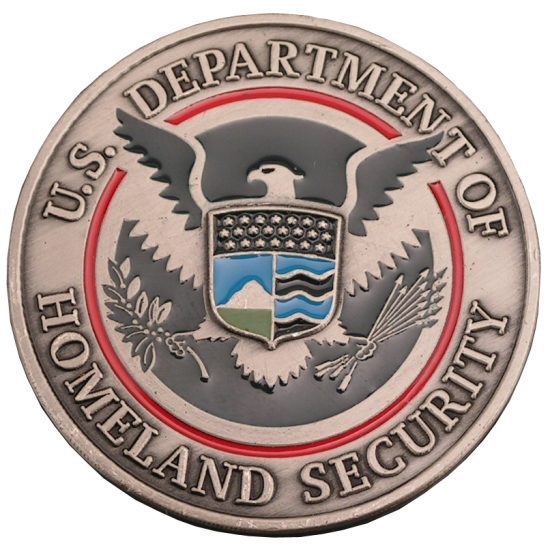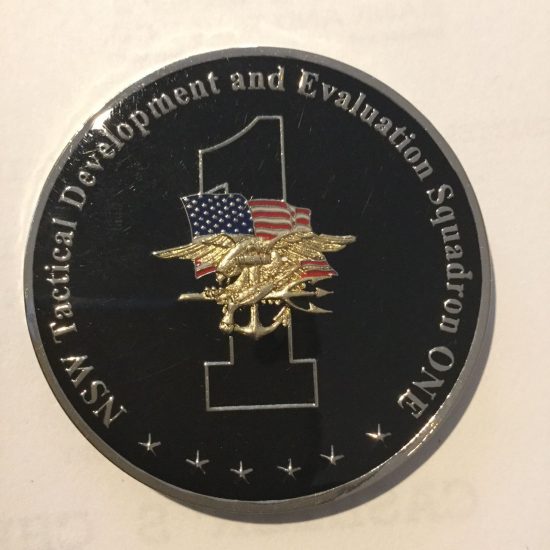 Order Hard Enamel Coins at the Best Prices!
Experience the Perfection of Hard Enamel Coins with our top quality materials and Manufacturing Process. Our Durable Custom Coins Boast a Unique Beauty that Will Stand the Test of Time. Order Now for a Truly Exceptional Product!
Elevate Your Promotional Event or Marketing Campaign with Custom Pieces. Our Die-Struck Process Produces a High-Quality Finish, Perfect for Military Units, Companies, or Organizations. Our Design Experts Can Help Order Hard Enamel Coins in Any Shape or Size. Contact Us Today for a Free Quote!
Yes! Thanks so much for all of the help and patience with my inquiries. I did receive this shipment last week. The pins are just what we wanted. You did an excellent job!
Hi Britt, The coins were delivered today. You were right, they turned out awesome! Thank you!!
wow - all 48,000 something? you are remarkable!