Hard enamel coin manufacturer
Hard enamel coins are the perfect way to create heirloom quality, long-lasting, incredible custom coins. The process involved die-struck design with enamel colorfill. The colorfill colors are overfilled and baked on the coin, then sanded to the level of the metal. This creates a smooth, jewelry quality finish. Coin finishes can be Brass, Nickel or Copper.
Process of manufacturing hard enamel coin
We start with a blank coin made from various metal alloy, 

Then add an overfill layer of enamel for each color 

Once the enamel has been applied

We bake it at a high temperature to set the colors. 

Finally, we sand the color smooth, which gives it an impressive, shiny finish.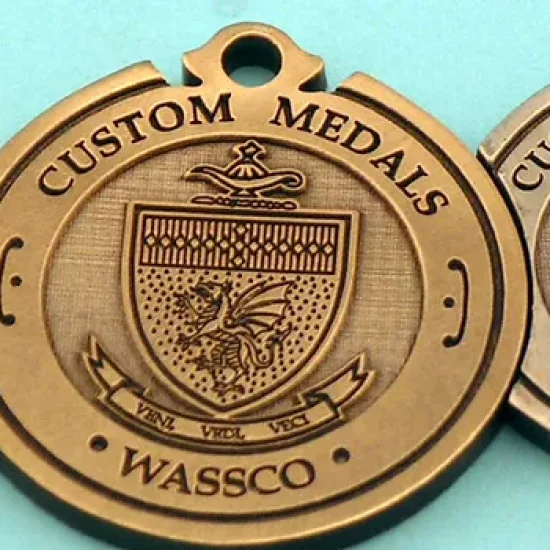 We as hard enamel coin manufacturers, use only the highest quality materials to create your custom coins. The process to manufacture hard enamel coin manufacturer is:
The result of hard enamel coin manufacturing is that it is beautiful, durable, and truly unique. Hard enamel coins are the perfect solution if you're looking for a way to create custom coins that will stand the test of time.
Custom hard enamel coins are a great way to add a unique touch to your next promotional event or marketing campaign. Unlike other custom coins,  custom hard enamel coins are made with a die-struck process that results in a coin with a higher-quality finish. This makes them perfect for military units, companies or organizations that want to make a lasting impression.

Custom Hard enamel coins can be custom-made in any shape or size, and with any type of design. Whether you want to create a coin for your military unit, company's anniversary or for a new product launch, we can help you create a custom hard enamel coin that will get noticed.
If you're not sure where to start, our team of experts can help you come up with a custom coin design that meets your specific needs. We'll work with you to choose the right materials, finishes, and colors to make your custom coin stand out from the rest. Ready to get started on your custom hard enamel coin project? Contact us today for a free quote!
Yes! Thanks so much for all of the help and patience with my inquiries. I did receive this shipment last week. The pins are just what we wanted. You did an excellent job!
Hi Britt, The coins were delivered today. You were right, they turned out awesome! Thank you!!
wow - all 48,000 something? you are remarkable!