Online ordering from lapel pins supplier
If you're looking for a unique and affordable way to promote your business or event. Order custom lapel pins online! We offer a wide variety of production options to choose from, so be creative! Our team will fit the process to your vision. Plus, our online ordering custom lapel pins process is quick and easy so that you can get your pins fast. Order today and see how easy it is to promote your business with custom lapel pins!
Lapel pins supplier: transferring to the customer
Lapel pins supplier

offers a wide variety of lapel pins, as well as other custom pins, custom coins, custom medals and awards..

Custommedals.com is a trusted

lapel pins supplier

Our customer service is top-notch. 

You can be sure that you'll be happy if you

order custom lapel pins online

from Custom Medals.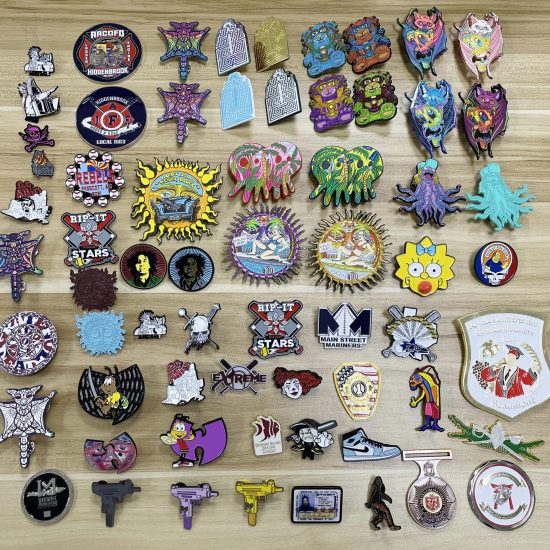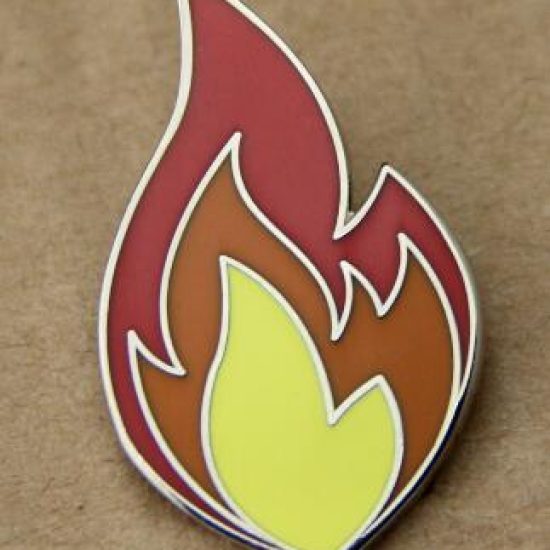 Process of making lapel pins
We are lapel pin manufacturers! We can help you design and customize lapel pins to fit your needs. Whether you're looking for a simple metal lapel pin or something more elaborate, we can create a custom lapel pin just for you. Plus, our lapel pins are priced to fit any budget. 
As a lapel pins supplier, we know that high-quality lapel pins are a must for any business. That's why we offer a wide selection of lapel pins that are perfect for any application. Hard enamel, soft enamel, 3D, Cloissone or printed. Just let us know what you want. Contact us today to learn more about our lapel pins and how we can help you take your business to the next level.
Lapel pins are a great way to promote your business or event. They are affordable and easy to distribute. Plus, they offer a unique way to market your brand. order custom lapel pins online today and sees how easy it is to promote your business! Some people like to lapel their pins with different colors, numbers, or symbols. Others prefer to keep their pin collection organized by theme. Whichever method you prefer, be sure to lapel your pins so that you can easily find the ones you need from the lapel pins manufacturer.
Yes! Thanks so much for all of the help and patience with my inquiries. I did receive this shipment last week. The pins are just what we wanted. You did an excellent job!
Hi Britt, The coins were delivered today. You were right, they turned out awesome! Thank you!!
wow - all 48,000 something? you are remarkable!