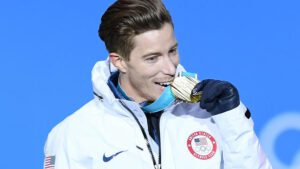 Medals
Shaun White is a name that resonates with excellence, grit, and an undying passion for snowboarding. His remarkable journey in
Read More »
Yes! Thanks so much for all of the help and patience with my inquiries. I did receive this shipment last week. The pins are just what we wanted. You did an excellent job!
Hi Britt, The coins were delivered today. You were right, they turned out awesome! Thank you!!
wow - all 48,000 something? you are remarkable!