When you need a large quantity of 3 color, embossed aluminum inserts with adhesive back and expect fast delivery time, amazing quality, and manufacturer direct pricing… who else would you call? Custom Medals did this project in 2014.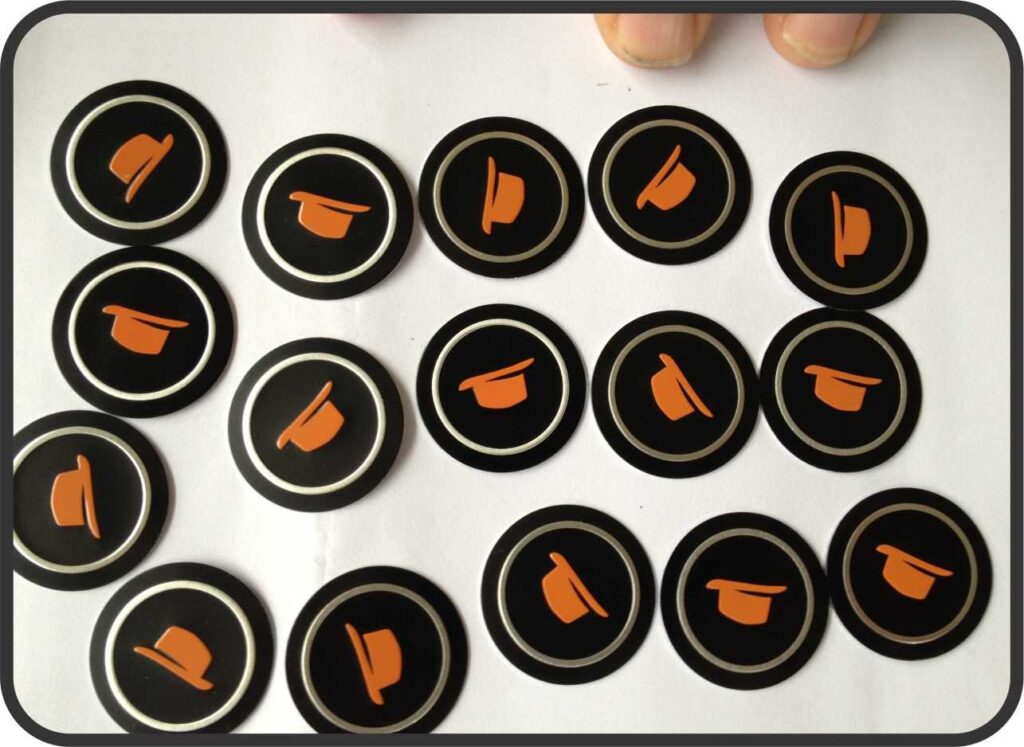 And if you're fortunate enough to find the finished product, prepare to pay a few hundred dollars per bottle. Of course, we only produced the "Hat" emblem. The amazing product, bottle and packaging are by the iconic Jack Daniel's. Here's what they look like:
Would you like to know the connection between Jack Daniel's and Frank Sinatra? This article is outstanding!
The Love Song of Frank and Jack: How Sinatra Put Jack Daniel's on the Map
The Love Song of Frank and Jack: How Sinatra Put Jack Daniel's on the Map
https://talesofthecocktail.org/culture/frank-sinatra-jack-daniels/